If you are anything like me, you love the Leigh Valley Phantoms. It is not unfamiliar for AHL teams to bring in older players to lead the team and help mold the younger players. The Hershey Bears have a similar player in Matt Moulson, who was named team captain last month. The Phantoms are also no stranger to this as they added AHL vet, Chris Mueller to a one year contract.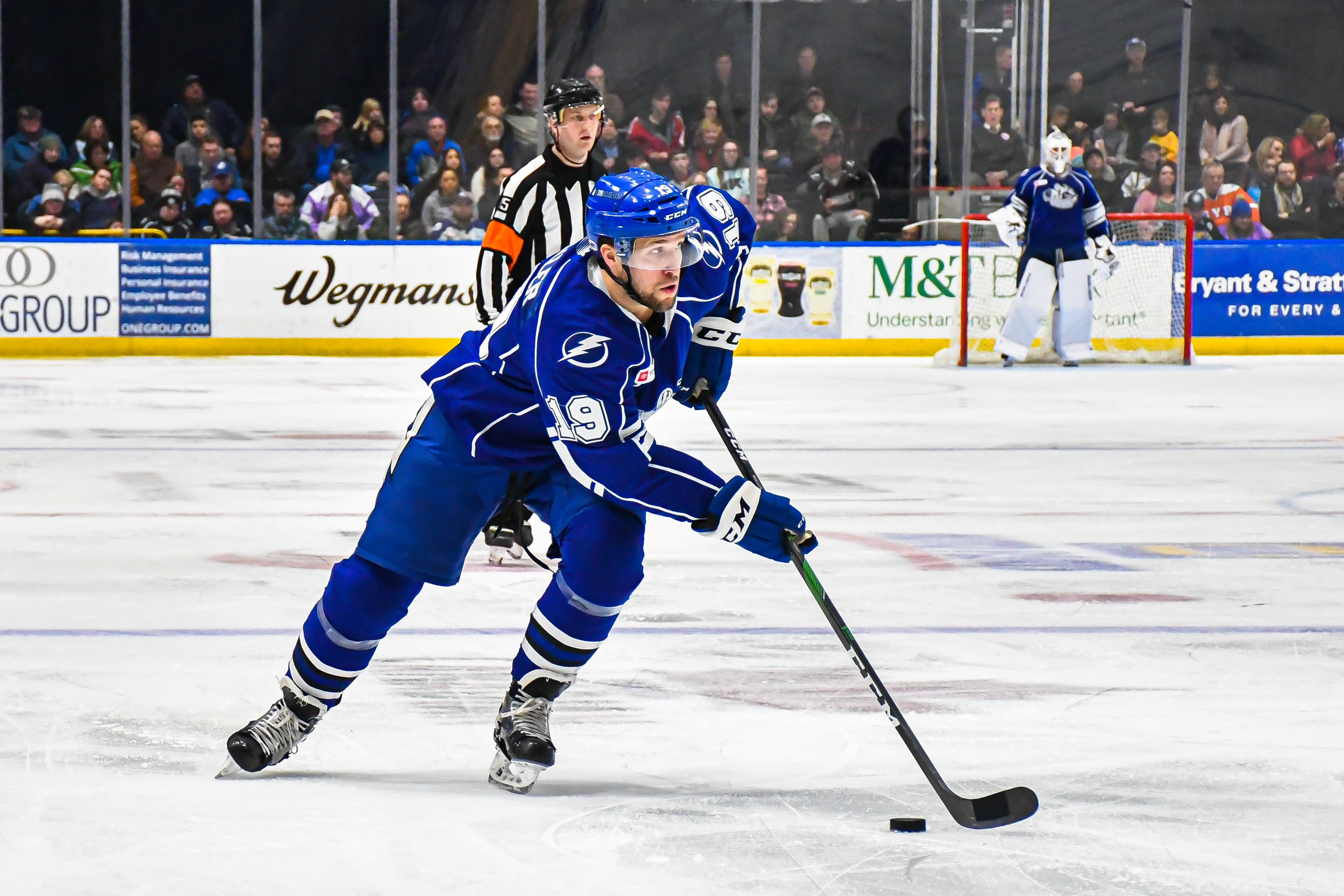 The 34-year-old West Seneca, New York native is entering his 12th professional hockey season.

Muller played four seasons for Michigan State University in the CCHA from 2004 to 2008. He played 166 games from Michigan State and put up 42 goals and 62 assists. He also won an NCAA Championship in 2007. Mueller went undrafted during his collegiate career but did play 2 games for the Grand Rapid Griffins after his senior year, where he went pointless. He got his first professional contract with the Lake Erie Monsters, where he played 59 games with 5 goals and 11 assists.
Chris Mueller is an AHL lifer, also playing sometime in the ECHL. In 2009 and 2010 he played 8 games for the Johnstown Chiefs and Cincinnati Cyclones where he put up a combined 7 goals and 4 assists. In the AHL he played for Grand Rapids, Lake Erie, Milwaukee, Texas, Hartford, San Diego, Tucson, Toronto Marlies, and Syracuse Crunch. In 772 regular season games, Mueller put up 241 goals and 325 assists. He also played in an incredible 101 Calder Cup Playoff games, where Mueller recorded 32 goals and 42 assists. His endeavors rewarded him, as he won the Calder Cup in 2014 with the Texas Stars, and 2018 with the Toronto Marlies.
Mueller has suited up in the NHL, he has played 53 games for the Rangers, Stars and Predators. In those 53 games he recorded 3 goals and 7 assists. So far in one game for the Phantoms he has recorded an assist.
Mueller is an AHL veteran and is absolutely going to be an asset for the Phantoms during this shortened season. Chris is also a now father of four as he and his wife welcomed his third daughter, Oakley Ren, last April in California.
The Phantoms do no play again until February 10th, while their NHL club is currently on COVID protocol.
-GM Mitch